Because a smile and a wagging tail make everything better!
Testimonials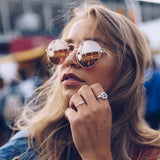 Great set of bowls! I was flying with my pup across Europe and was looking for some travel bowls to take with us on a trip. I love that it comes in a zip up bag and it does not take any real space. So happy with my purchase I recommend it to all of my friends!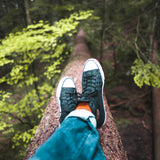 My dog Harper used to make a huge mess with his slow feeder and gets water all over when drinking from his bowl. The edge is higher than on most of the other mats, which saves me a lot of cleaning and keeps my wood floors from getting ruined.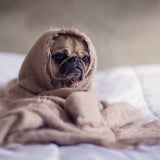 Love this pooper scooper!
I was waiting for something like that for a long time! Most of the pooper scoopers on the market are too big for my dog. Adding a collapsible part is a pretty smart idea. Our walks are so much more enjoyable now!